Richard Barry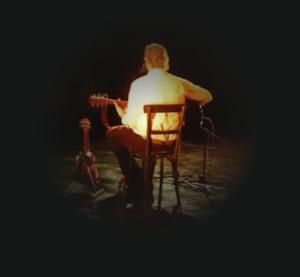 Welcome to the Official Internet Machine of Richard Barry (& The Chaps). It's still being built but it should all more or less 'work' as it were. Please feel free to have a look around and click anything you like the look of.

We accept no responsibility for anything at all I'm afraid.
Latest News
There is actual news!
9th March 2021
There is an album on the way! And an EP I think! And lots of new stuff of the website! Yes, this one!
Various underlings are working on various facets of my multimedia empire and the results will be available for you to see, taste, hear, touch, taste and smell very soon!
Hoorah!